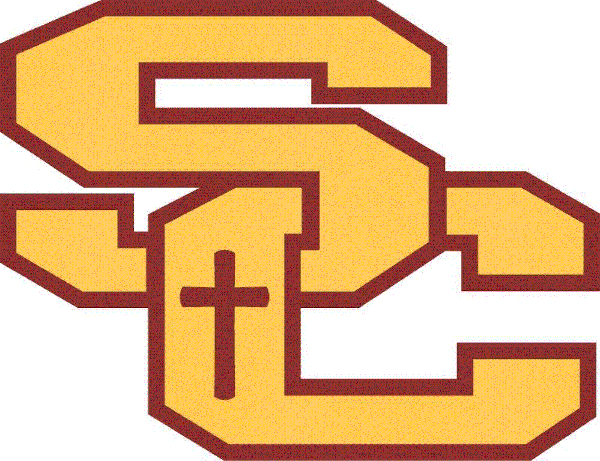 March 14, 2022 through March 18, 2022
Teams
Blanchard, Buckeye, Castle View, Cienega, Chino Valley, DaVinci, Desert View, Douglas, Empire, Enid, Flagstaff, Higley, Foothills, Lee Williams, Marana, Mica Mtn, Mingus, Nogales, Rio Rico, Sabino, Sahuarita, Salpointe, San Luis, Seton Catholic, Sunnyside, Tombstone, Walden Grove
Schedule
See and download schedule.
March 18 Semifinals by Andy Morales
Location
Reid Park Annex Baseball Fields
Get Directions
Interested in tournament play
Checkout our American Heroes Veterans Tournament.
Jayvee Division November 5-6, 3 game guarantee.
Varsity Division November 11, 12, & 13th, 4 game guarantee.
High School varsity teams only
Games at Kino Sports Complex
2500 E Ajo Way, Tucson, AZ 85713
Nearby Restaurants, Nearby Hotels
Get Directions
Contact Bill LEITH if you have any questions or want to secure your spot.
phone: (520) 730-2506
email: [email protected]