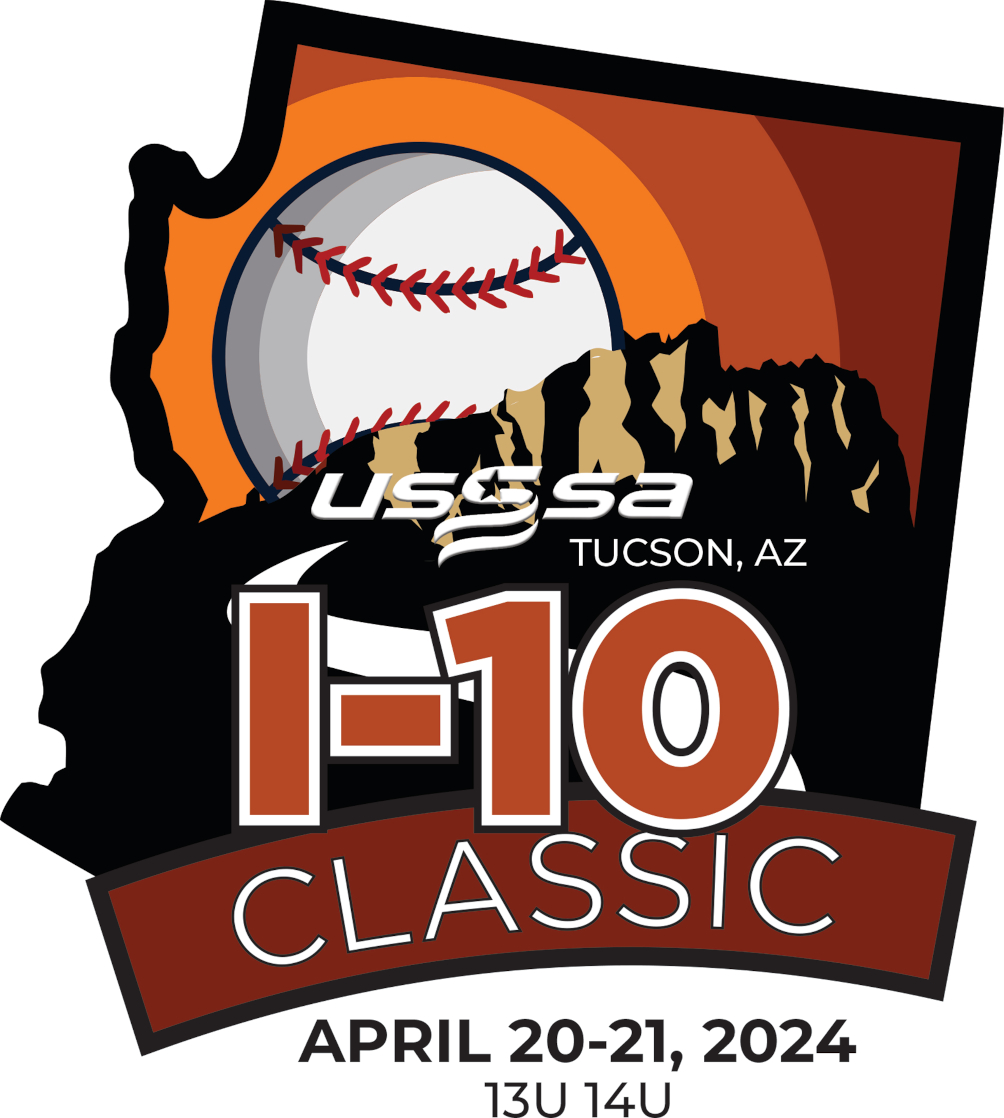 Teams dropping out of a tournament within thiry days of the event date will not receive a refund. If there is a team on the waiting list of a sold out tournament and the schedule has not yet been posted, a credit towards a future tournament at the discretion of the Kino Baseball League.
April 20-21, 2024
Locations
Championship Rings for 1st/2nd place Gold Divisions only
All teams competing in the 2024 USSSA Tournament season for the first time must register their team and roster on-line.
DIVISION/COST
13U-14U
3 GAME GUARANTEE
Online credit card payment subject to 5% fee from USSSA
QUICK LINKS
REGISTRATION & PAY
WHO'S COMING
SCHEDULE
RULES AND REGULATIONS
CONTACT NUMBERS
Tournament Director
Bill Leith
LODGING