Cowboy Up Tournament
February 22nd – 25th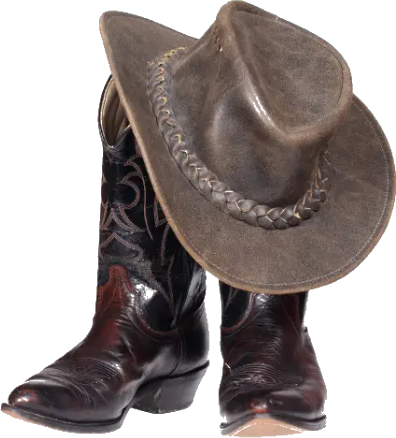 Trade in the boots, and hat for a bat, and glove and get your game on.
Gate / Entry Tickets
Cashless tickets using QR Code
Kino Sports Complex
This event is at the Kino Sports Complex
Team Schedules
Individual team schedules or see the complete tournament schedule below.
Tournament Schedule
Download the complete tournament calendar using either of the three links.